Model NO.:

EVER-BRIGHT

Appearance:

Powder

Name:

Cationic Red (X-Grl)

Dyestuff:

Cationic Red 46

Specification:

Produce according to customer demand

HS Code:

32041200
Colour:

Red

Usage:

Textile

CAS NO.:

Cationic Red 46

Trademark:

EVER-BRIGHT

Origin:

China
Cationic Red (46)
Dyeing depth(O. W. F)%:
K. Compatible Value: 2.5
Saturation Factor F: 0.56
Light: 6-7
Soaping: 4-5
Perspiration: 4-5
Specification %: 250, 400
We are a specialized exporting company in China. We have been exporting Dyestuff and Pigment to world market for 17 years. Our company is audited supplier by SGS.
 
Warmly welcome you to visit our website http://www.ever-bright.cn . If any Dyestuff and Pigment be of your interested in,please feel free to inform us.We'd be glad to offer our best price for your reference.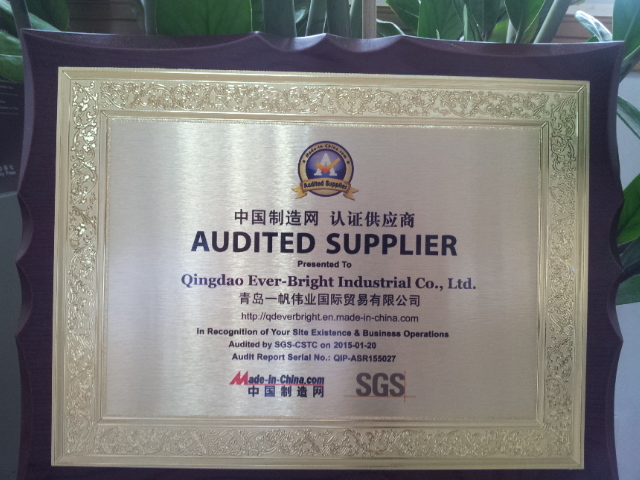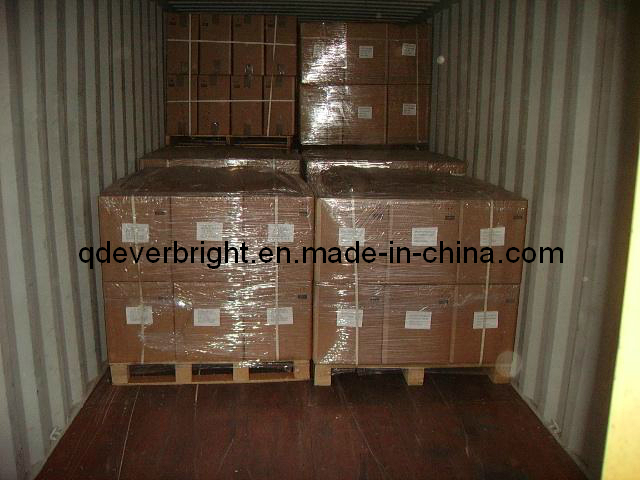 NEWS:
Qingdao Ever-Bright Industrial Co.,Ltd is a specialized manufacturer and exporter company incorporated in 1999.Our business activities relate Chemical,Machinery and Package field.
 
From the start,Qingdao Ever-Bright main focuses is for exporting chemical product.With an exceptionally experienced sales force,we have rapidly expanded our business scope to machinery and package field in the year 2006.During 2007,we established our own machinery and package manufacturer.
 
And now,with keeping on up-grading our buisness skill and experience,we are gradually expanding our customer bases.Qingdao Ever-Bright sales covers European,Asian,Middle East,South-East American and African market.
 
Meanwhile,based on the ideal of "Provideing Quality and Thoughtful Service to Customers" . "Ever-Bright"invested and established "Qingdao SanHe International Logistics Co.,Ltd" in the year 2008.
Our Logistics company has been maintaining healthy business ties with famous shipping companies both home and abroad, and has shipping agencies and partners at main cities and ports abroad to provide customers with convenient and excellent service. 
 
Our principle are to"Quality First,Honest and Credit,Customer Supreme"We strive to build long term and mutually beneficial business relations with all our customers.
 
Jasmine oil, a type of Essential Oil derived from the jasmine flower. It is one of the most popular essential oils and most used essential oil in the world today.
Jasmine oil is a popular natural remedy for improving mood, overcoming stress and balancing hormones. It is extensively used in oil diffusers, massage oils, creams and also directly in the bath.
Jasmine Absolute Essential Oil
Jasmine Absolute Essential Oil,Natural Jasmine Absolute Essential Oil,Pure Jasmine Absolute Essential Oil,Healthy Jasmine Absolute Essential Oil
Xinhui Gangzhou Flavors&Fragrance Co.,Ltd , https://www.xhgzff.com